Dr. Hassan Hammad Hamid
Head of the Public Law Branch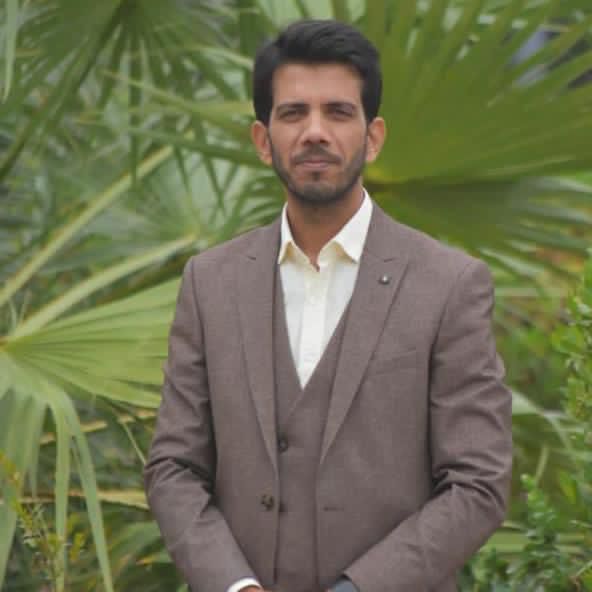 The College of Law is one of basra University's main colleges and is a major faculty of law in southern Iraq, and over the years has provided many departments and institutions with accurate and efficient graduates.
The college has two branches, the general branch and the private branch, including many teaching staff who are ranked among the finest law professors in Iraq and are highly able to perform their duties in teaching and scientific research.
The general branch therefore has distinguished professors in their specialties and the fields of scientific research attest to excellence and research cooperation.
Dr. Hassan Hammad Hamid
Head of the Public Law Branch